Back To The Basics:
How To Detect A Data Breach

Weds, April 13th, 2022 12:00 PM - 1:00 PM

ET
Let's play hide and seek. You don't want to? Well, you have to, because I'm in your network! You guessed it - detection is our next topic. In this
Back to the Basics
webinar, we dive into the technology, principles

and best practices to use to detect a data breach.

These webinars are in collaboration with Side Channel and have a fantastic panel!
We will talk about:
Which technology to use and where does it work best?

Where to start? The End point, the Network, the Cloud?

How much to invest and when? Do we start with everything now or build up to it?

What about External Intel? Can it help or is it more noise?
Whether you are a beginner or an expert, join us to sharpen your saw :)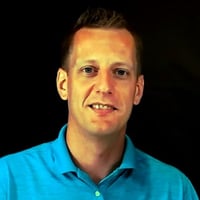 Hosted by the Managing Partner at Side Channel,
Brian Haugli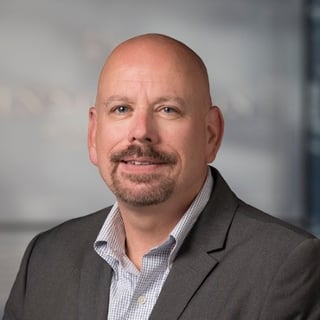 Terry Chapman



Principal Consultant & vCISO, Side Channel
C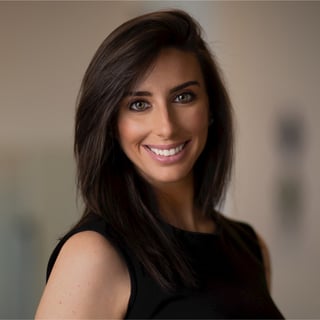 Adriana Petrillo, J.D., CISSP



Cyber Security Specialist, CISA
© 2022 Wizer Inc. All rights reserved.