What Do I Do With Nothing?
What if there IS no budget for security?
Wed, September 16, 2020 12:00 PM - 01:00 PM EST
What do you do when you've gone to the well and it's dry? OR the cupboard, and it's empty OR you've sat down with the business owner and they've simply not accounted for, budgeted for OR even thought about spending anything at all on security?

We often assume there's ALWAYS a budget for security, but what if there isn't, what if margins are so small OR it's simply not feasible OR given the current COVID situation it's WAY less important than making salary for everyone? A single attorney, a small accounting firm or even a pre-seed startup? HOW and what do we do to advise them, help them OR simply work with them to give them some advice?

In this webinar our panel will sit down, ponder this challenge and give advice on what CAN be done, what resources are out there, where they are and how to get to them and use them.

We'll have discussion around the following:
• I'm small, insignificant, am I really a target?

• What's the worse that can happen?

• Is there anything I can do by myself if I am not technical?

• IF I can raid the piggy bank for $1,000 is it even worth it?

• How about $5,000?

• IS there a ratio of IT/Security spend that works for the SMB market?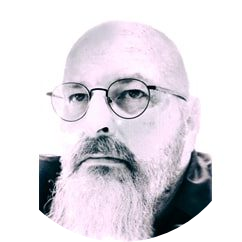 Hosted by Wizer's Hacker
Chris Roberts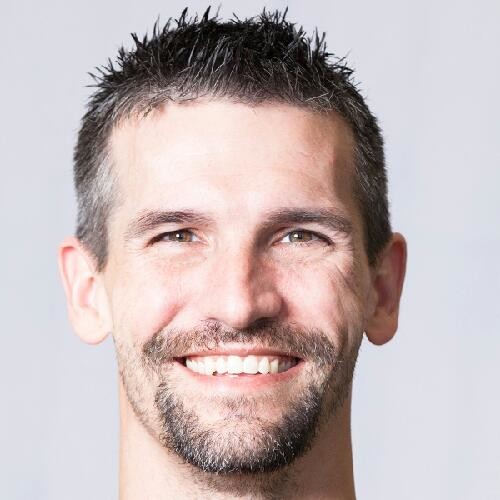 Ryan Cloutier
Principal Security Consultant at SecurityStudio Evan Francen
CEO of FRSecure & SecurityStudio, author, podcaster, speaker, CISO advocate, and evangelist with a crazy mission.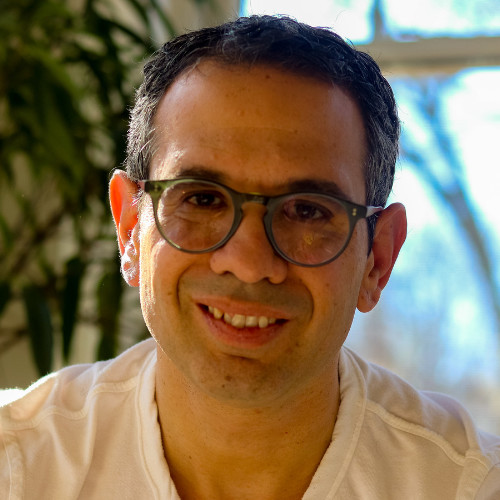 Gabriel Friedlander
Wizer - Free Security Awareness Training | Founder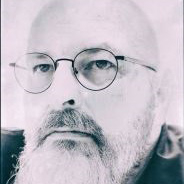 Chris Roberts
Hacker & Advisor | Hillbilly Hit Squad
© 2020 Wizer Inc. All rights reserved.