Back To The Basics: Risk Management and Governance

Wed, Jan 26, 2022 12:00 PM - 1:00 PM

EST
Why do I need to do a risk assessment? I already know where my "Crown Jewels" are. Can't we just start with securing the business? This will be the first Wizer Webinar in the Back to the Basics series, and it's all about Risk Management and Governance. These webinars are in collaboration with Side Channel and have a fantastic Panel!
We will talk about:
How do you define what your crown jewels are?

How much time and money does it require?

What is cybersecurity governance?

What makes a good security governance program?

Who is responsible for it?
Whether you are a beginner or an expert, join us to sharpen your saw :)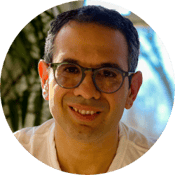 Hosted by Wizer Founder & CEO
Gabriel Friedlander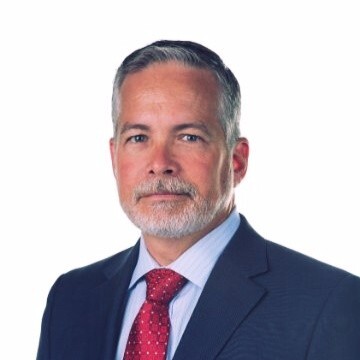 Michael Waters



Chief Information Security Officer, vCISO, CMMC Registered Practitioner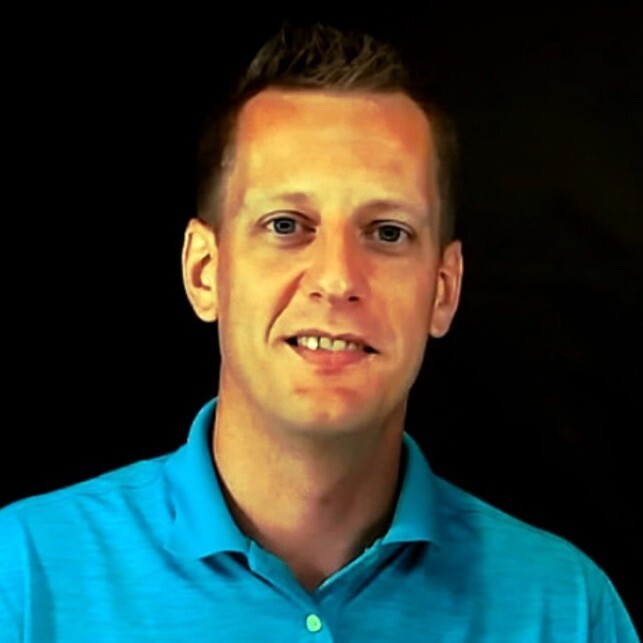 Brian Haugli



Managing Partner, SideChannel | CEO, RealCISO.io | Host of #CISOlife | Published Author, "Mastering the Fundamentals Using the NIST Cybersecurity Framework"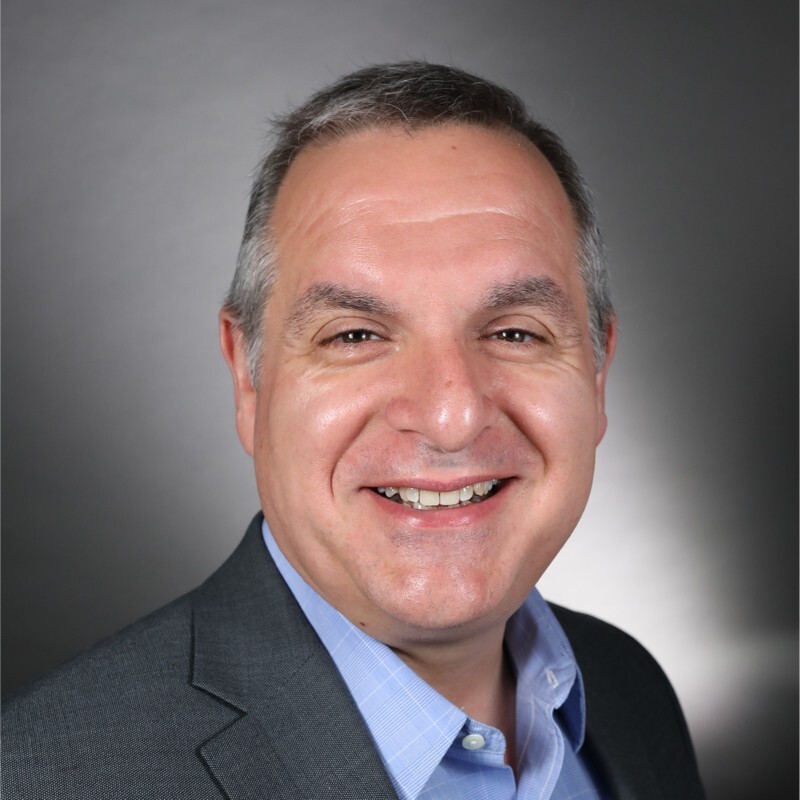 Tony Faria

Fortune 500 CISO | Financial Service | Security Governance | Cyber Risk | IT Security | Security Operations | Regulatory Compliance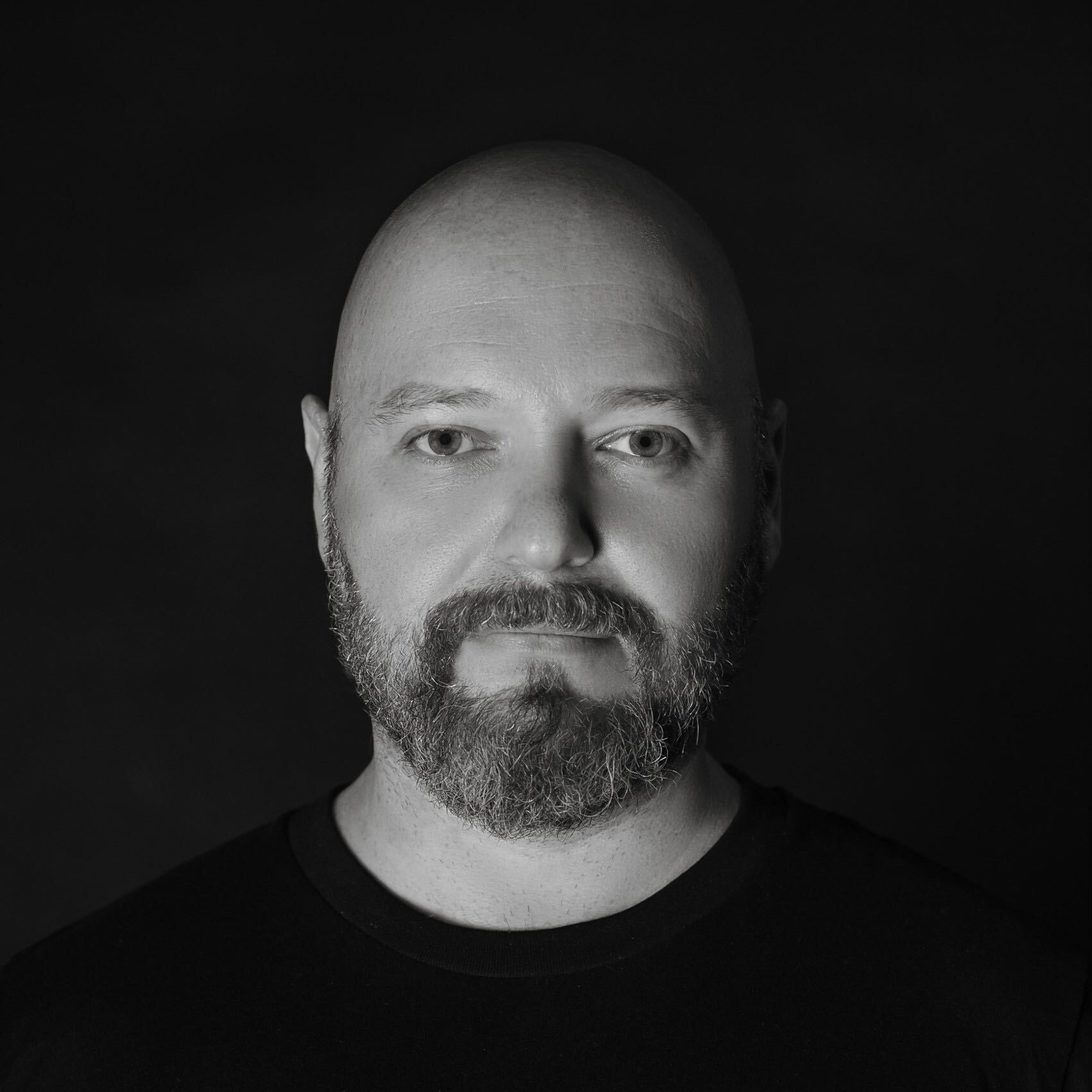 Igor Volovich

Security Strategist · CISO · Security Shark Tank™ Winner · Advisor
© 2022 Wizer Inc. All rights reserved.